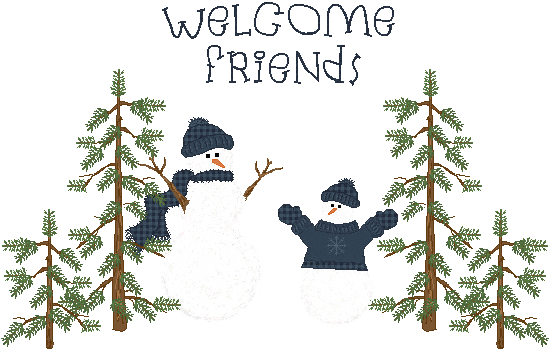 Donna's Holiday House Winter Wonderland
Be careful of that icy patch!!

"Let's pretend that it's story time and I'll tell a tale
to you. I'll tell you a story of make believe and all
your dream's will come true. And when the story's over
and when we reach the end, We'll live Happily ever after."
"WHERE?" "In the land of let's pretend."
–Gene London


Introducing: Holly Our Holiday Faerie
Holly joins us from "The Angel's Faerie Adoption Agency"
Holly protects and serves, she makes sure
our guests are happy and lets us know when they're not.
She's our little Holiday girl.
Shopping and Holiday stress makes most faeries
crazy. Not Holly! She lives for all the holiday seasons.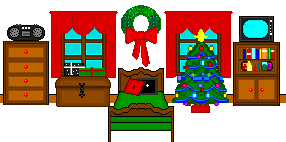 Krystal Faerie Presents:
Our Friends From Antarctica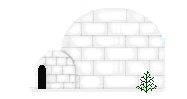 Snow makes whiteness where it falls.
The bushes look like popcorn-balls.
And places where I always play.
Look like somewhere else today.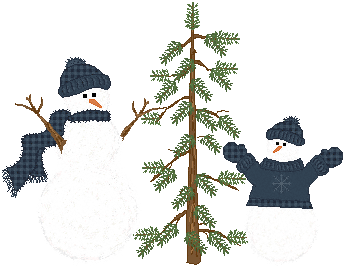 Snow Silence
The snow at night comes down so gently,
Silent as a bird in flight,
Quiet as a floating feather,
Whisper-soft and angel-white.
Floating down without a murmur,
Snowflakes, drifting from the sky,
Light upon the winter branches,
Silent as a butterfly.
On the ground it makes a carpet,
Hushing footsteps in the night,
Wraps the whole world in a blanket,
Silent, soft, and woolly white.
~Anne A. Farrell ~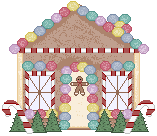 Holly & Krystal live in a little cottage out by the garage





When the girls get together they have a ball. That is until Peanut
comes along and starts some trouble. Holly got so mad at Peanut
she turned her into a frog. "Shame on you Holly!" I said. Then I
made her change her back. The girls thought this was hysterical.
Whenever I go away they turn poor Peanut into all kind of things.





Holly is teaching Nikki how to play the piano.
Maybe SOMEDAY I'll play as good as the song that's
playing in the background!! :o)
Ooops Peanut must have been bad again!
"HOLLY CHANGE HER BACK RIGHT NOW!!!"

Hellppa

Meeee!!

| | |
| --- | --- |
| | Merry Christmas!! |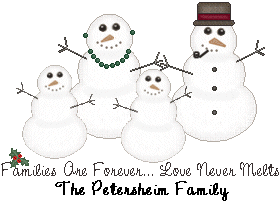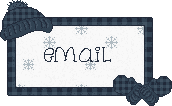 Holly, will you Please stop that!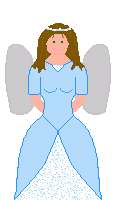 Whew!!! Qt-Cutie sent her very own SPECIAL
Crystal Snow Angel and SHE changed me back....
Crystal's gonna protect me from now on!!
So There!! :oP Take that Holly!!
I better get outta here!!
Before I get blamed for eating all the cookies!!

Images used at this web site are not public domain
and not available for download. Thank you!!

GRAPHIC CREDITS
My Christmas Stocking was made by Renee. Thanks Renee!!
The graphics used to represent Me, My family and Peanut
were made especially for me by Vikimouse.

Images listed at this web site are not public domain
and not available for download. Thank you!!


1999-04 Dmbp updated Nov 2003 All rights reserved