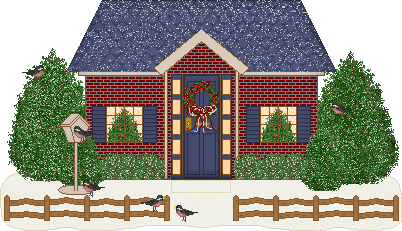 Over the ground lies a mantle of white.
A heaven of diamonds shine down through the night.
Two hearts are thrilling
in spite of the chill in the weather.
Loves knows no season, Loves knows no climb.
Romance can blossom any old time.
Here in the open we're willing and hoping together.





Chuck

Donna

Peanut

Nikki
What Christmas means to me... When I was a kid it meant presents
and goodies and treats of all kinds but as I've grown it's not what's
under the tree that counts it's what in your heart. As long as you have
the spirit of Christmas in your heart IMHO you have it all!! Donna



* Remember Me image by MTC
* Train by Deb * My Family images by vikimouse

Take A Ride On The Holiday Train!!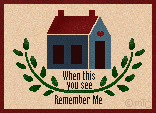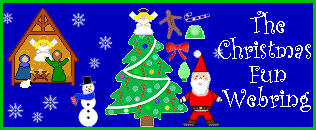 [Previous| Next| List Sites]


Christmas in Spirit Webring
is owned by Donna.
Join * Prev 5 * Prev * Next * Next 5
Skip Next * Random * Member List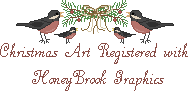 ©1998-2004. DMBP All Rights Reserved
Images are not available for download
This page was last updated 11/27/2003